Over the years many community groups have formed for many reasons. It maybe because they had a shared interest or hobby or wanted to address a particular local issue or concern.
There are many reasons why a group comes together, but whatever those reasons are, there is help available to make the process as easy as possible.
Why Form A Community Group
Groups are a great way of meeting new people, learning new skills and for directly getting involved with the local community and local issues that directly affect you, your community and society.  Ireland has experienced great change because of community groups coming together to create real change. The biggest hurdle is believing change is possible.
There are many reasons for a group to get together:
Enables people to share information and help each other to solve issues
Stimulates debate and discussion in order to provoke community-led actions
Brings together a variety of people with different skills, ideas and resources to address particular issues
Can help a community to access funds to improve the local area
Community groups are fundamental to creating sustainable communities. People coming together to form a group helps to improve a community and aides social inclusion, alleviates exclusion, and increases the amount of people directly involved in their community – all essential ingredients for any community striving to be sustainable.
We can facilitate new groups to form; create terms of reference and develop action plans; while providing practical support like meeting spaces, grant applications and administrative support. We have several groups running at the moment. If you are interested in joining any of these groups or looking for support on establishing as new group please contact us on 061 326623 or complete the confidential contact form and a member of staff will be in contact.
Northside Misfits Drama Group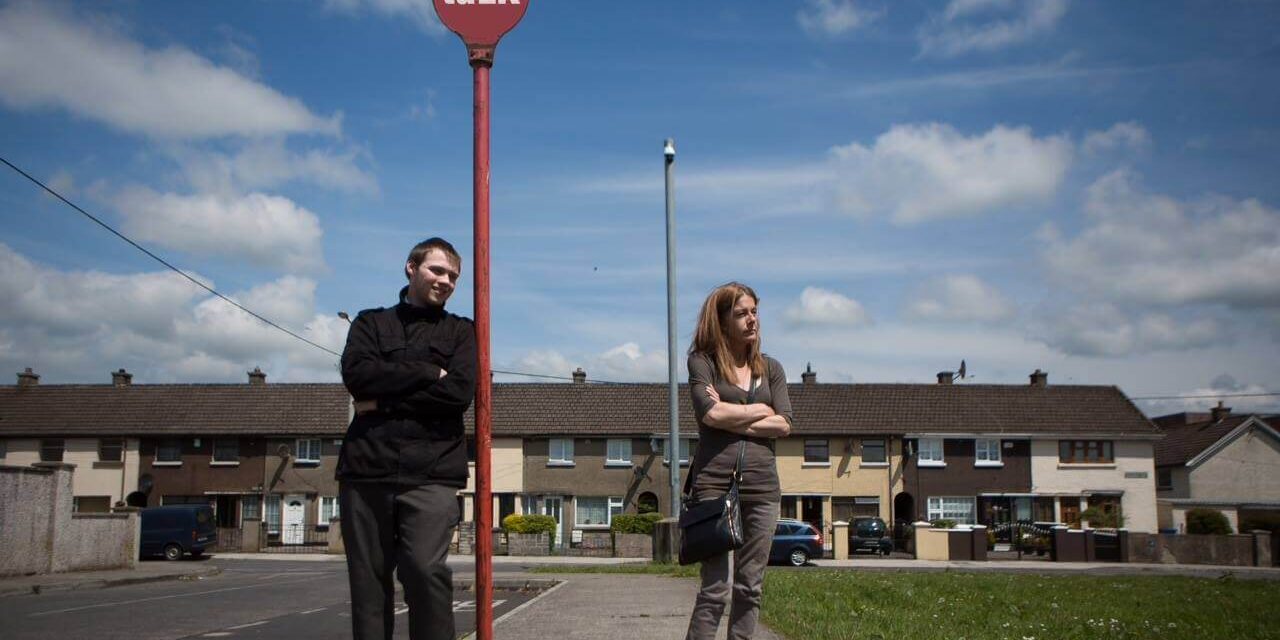 Knockalisheen Men & Women's Groups