On Monday evenings, the girls' 1st year youth group, 'Dream on Girlz' meet. Activities are planned with the young people around creative arts, self-care skills, friendships and personal development.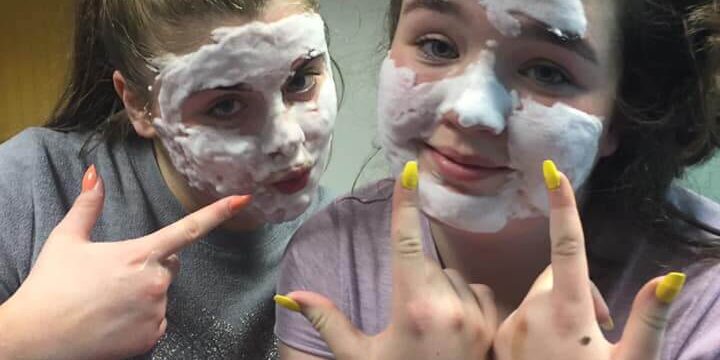 On Tuesday evenings, a mixed 3rd and 4th year youth group has just started as the Go4IT strand would like an informal, safe space to meet each week now that their Enterprise Programme has finished. They are meeting in the FRC youth space and will be involved in sessions around their personal health and positive relationships.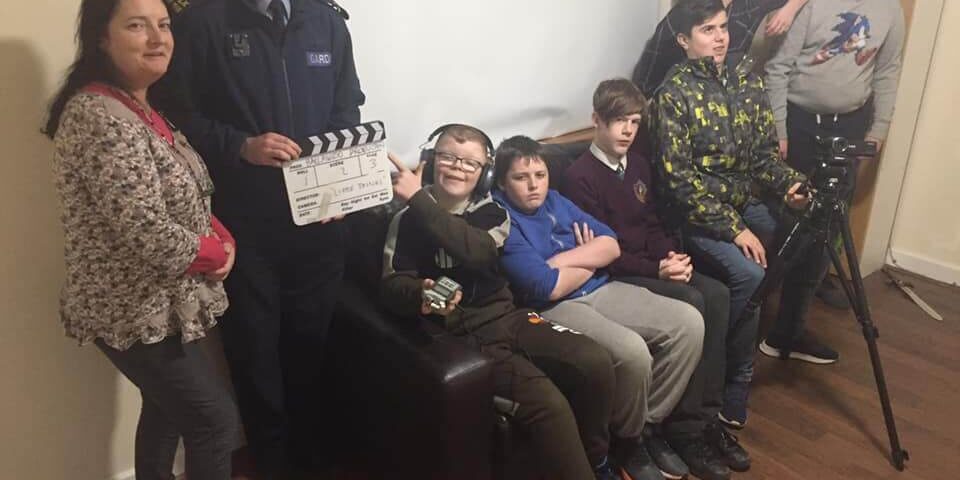 On Wednesday evenings, a boys' 1st and 2nd year youth group is running which focuses on filming and digital media skills. The boys are creating the storyboards and constructing all the shots for the movie. The film will be entered into this year DEPS (Drugs Education and Prevention) Film Competition where they will have an opportunity to view their movie on the big screen at Odeon Cinema.